AGUA JAPAN CO., LTD. - 3F, Shimbashi TS Building - 1-22-5, Nishi-Shimbashi, Minato-ku, Tokyo 105-0003 Japan - +81(3)3504-1965 - aguamail - 日本語/JAPANESE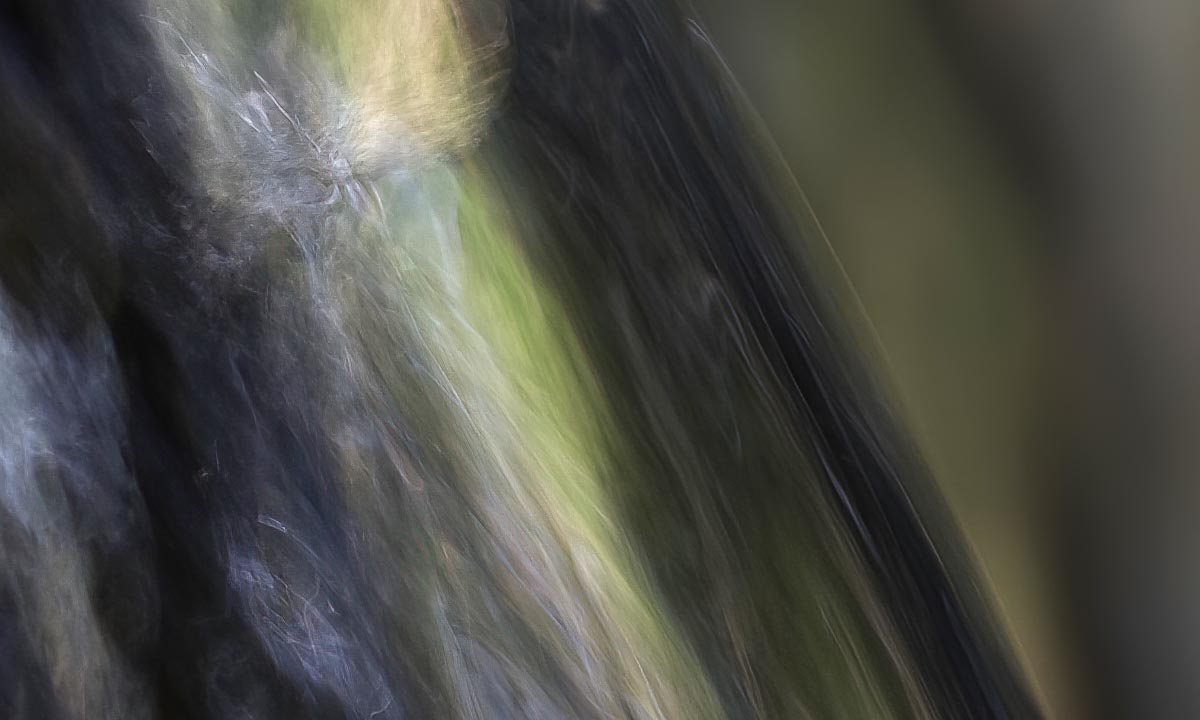 We are specialists at removing troublesome materials.
Highly-rated asbestos encapsulants/sealers, rust stain remover, paint stripper and metal primer : AGUA JAPAN develops chemical products to address the needs in getting rid of troublesome materials. Our powerful yet easy-to-handle products are always developed with the safety and health of workers and neighboring people in mind.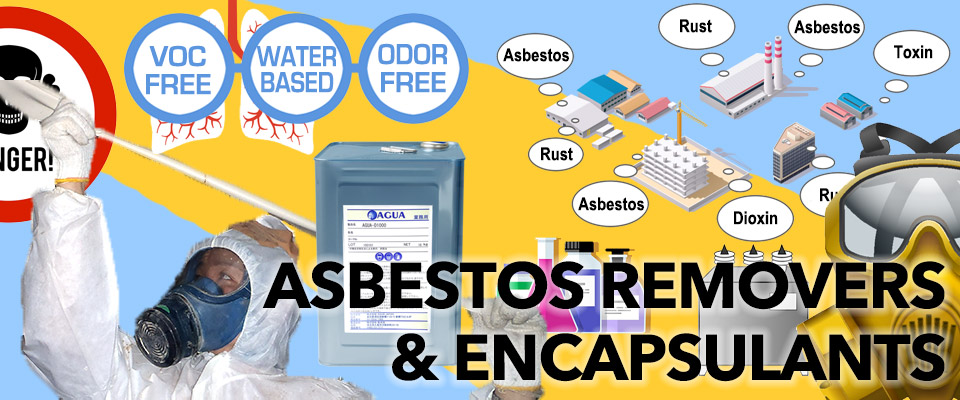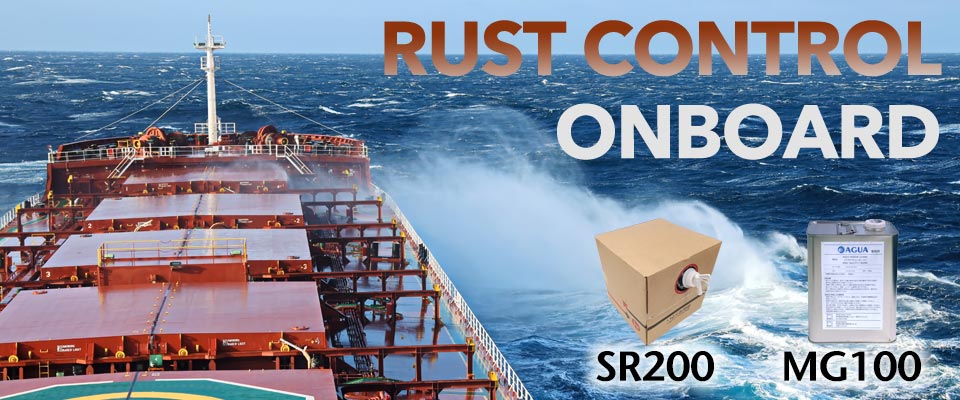 WE ARE AN ASBESTOS ABATEMENT CONTRACTOR IN JAPAN, TOO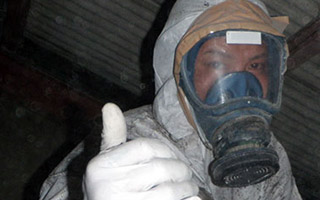 Making the best use of our signature products, we offer a full range of asbestos-related services, including abatement, encapsulation, pre-work testing and analysis, and modification or demolition of buildings which may contain asbestos. Learn more...