AGUA JAPAN CO., LTD. - 3F, Shimbashi TS Building - 1-22-5, Nishi-Shimbashi, Minato-ku, Tokyo 105-0003 Japan - +81(3)3504-1965 - aguamail - 日本語/JAPANESE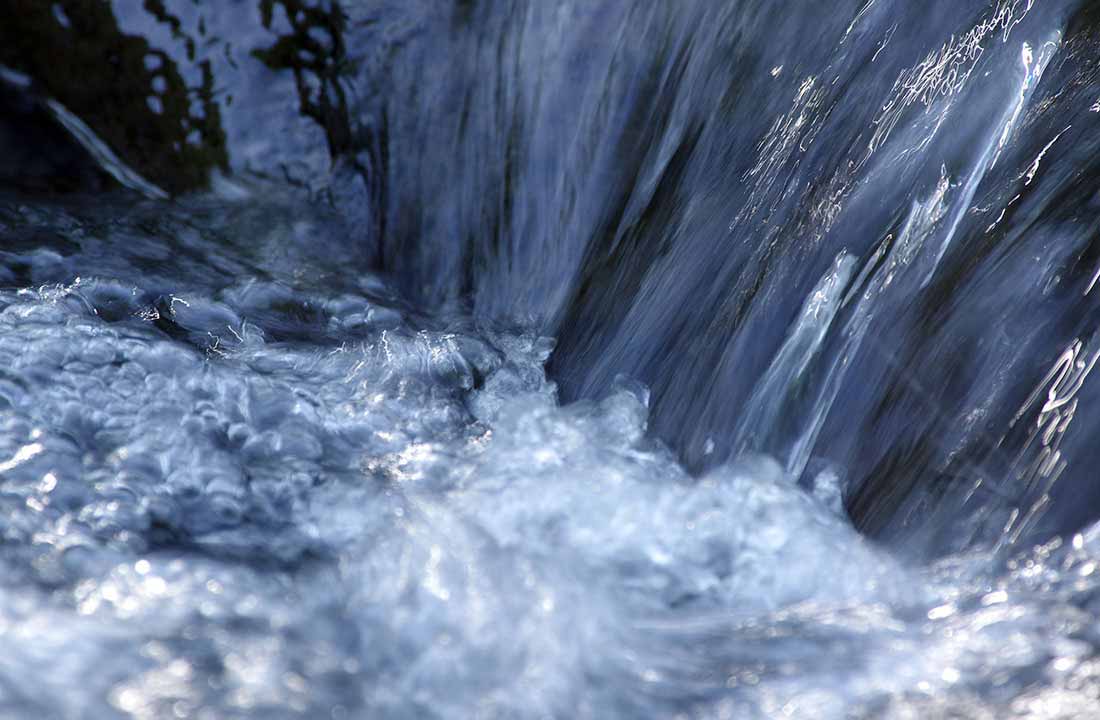 ASBESTOS-RELATED PRODUCTS





Safe, reliable and easy to handle. That's what makes AGUA's asbestos encapsulant products unique.
Non-flammable, made with inorganic and non-combustible ingredients.
Odorless and VOC free : low impact on workers, passersby and nearby residents.
Prevents scattering effectively through chemical reactions and lasts for a long time.
Safe and environment friendly, containing no toxic substances.
Workers friendly : premixed, good permeability without dripping.
※ The specifications vary depending on products. Please refer to the product line-up section for details.
Before and After Comparison [1] (phase contrast microscopy)

Before and After Comparison [2] (analysis of variance)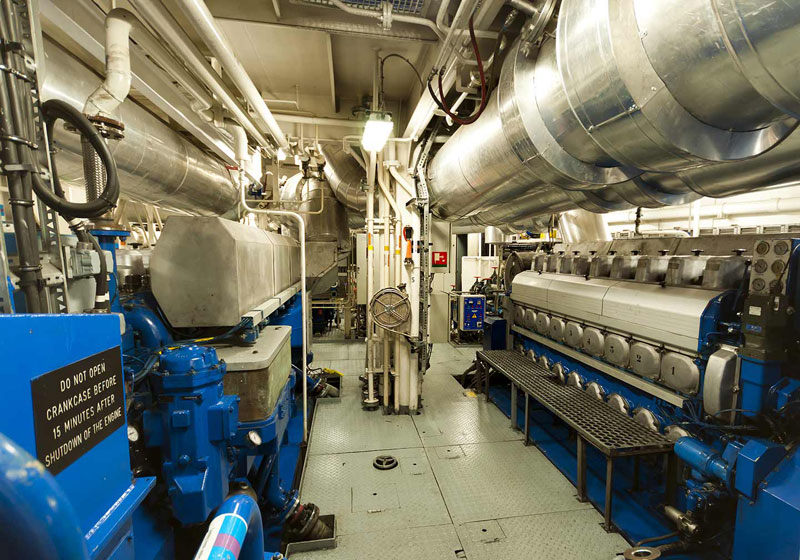 Asbestos disposal has become a major social issue, with health hazards in various facilities and factories being reported. And, asbestos is not only a problem for buildings on land.
In fact, a large amount of asbestos was also used in ships sailing at sea, and the health of crew members and shipyard/demolition workers has been a major international issue since the 1970's. However, it was difficult, if not impossible, to replace all of the asbestos used onboard, and the enclosed space placed significant limitations on the chemicals that could be used.
How can we encapsulate asbestos without damaging its inherent functionality (fire protection, insulation and chemical resistance) and without endangering the people's health by scattering ? How can we work on asbestos safely and reliably in a closed space ?
The AGUA asbestos encapsulants were developed under a research and development grant from the Japan Foundation (Ocean Policy Research Foundation) in 2006 and 2007 to respond to these requirements. Ensuring a high level of safety and workability was a prerequisite from the very beginning.
USED & PROVED AT FUKUSHIMA



In the wake of the Great East Japan Earthquake, a nightmarish explosion at the TEPCO's Fukushima Daiichi Nuclear Power Plant occurred in March, 2011. Immediately after the accident, one of the main focuses was to prevent the scattering of radioactive dust from the damaged buildings - without causing unforeseen/undesirable secondary disaster by any means.
What was then needed was an anti-scattering agent that was real, non-flammable, durable and with low reaction with chemicals and seawater, and AGUA-A3000 was chosen. The continuous spraying of AGUA-A3000 helped to control the damage.
(It was specially formulated in an ivory color to show the areas where it was sprayed.)
Since the launch of AGUA-A3000 in 2010, AGUA asbestos-related agents have been widely used throughout Japan. Currently, we offer 4 products for asbestos abatement works. Select the best product for your application.
AGUA asbestos-related product series is registered in the NETIS (New Technology Information System) operated by the Japan's Ministry of Land, Infrastructure, Transport and Tourism as "water-based, inorganic asbestos dispersal prevention agents", with the registration number : KT-120122-A.
WETTING AGENT FOR YOUR ASBESTOS REMOVAL
AGUA-A2000 Product Details

| | |
| --- | --- |
| | |
| | |
| | |
| | |
| | |
| | |
| Formaldehyde Rating (JIS) | |
WHITE LOCKDOWN FOR YOUR ASBESTOS REMOVAL
AGUA-HAC1 Product Details

| | |
| --- | --- |
| | |
| | |
| | |
| | |
| | |
| | |
| Formaldehyde Rating (JIS) | |
PENETRATING TYPE ENCAPSULANT
AGUA-A3000 is a penetrating type asbestos encapsulant, which can be used for asbestos containment, removal and anti-scattering. Combined with ease of handling, this product provides excellent performance in a wide range of sites.
The high level of safety of this water-based and VOC-free product has been proven by its use in preventing the scattering of radioactive materials at the TEPCO's Fukushima Daiichi Nuclear Power Station in 2011.
AGUA-A3000 Product Details

Formaldehyde Rating (JIS)

Government Certification
for Asbestos Anti-scattering Agent

Government Certification
for Non-flammable Construction Material
BRIDGING TYPE ENCAPSULANT
AGUA-A5000 Product Details

Formaldehyde Rating (JIS)

Government Certification
for Asbestos Anti-scattering Agent

Government Certification
for Non-flammable Construction Material