AGUA JAPAN CO., LTD. - 3F, Shimbashi TS Building - 1-22-5, Nishi-Shimbashi, Minato-ku, Tokyo 105-0003 Japan - +81(3)3504-1965 - aguamail - 日本語/JAPANESE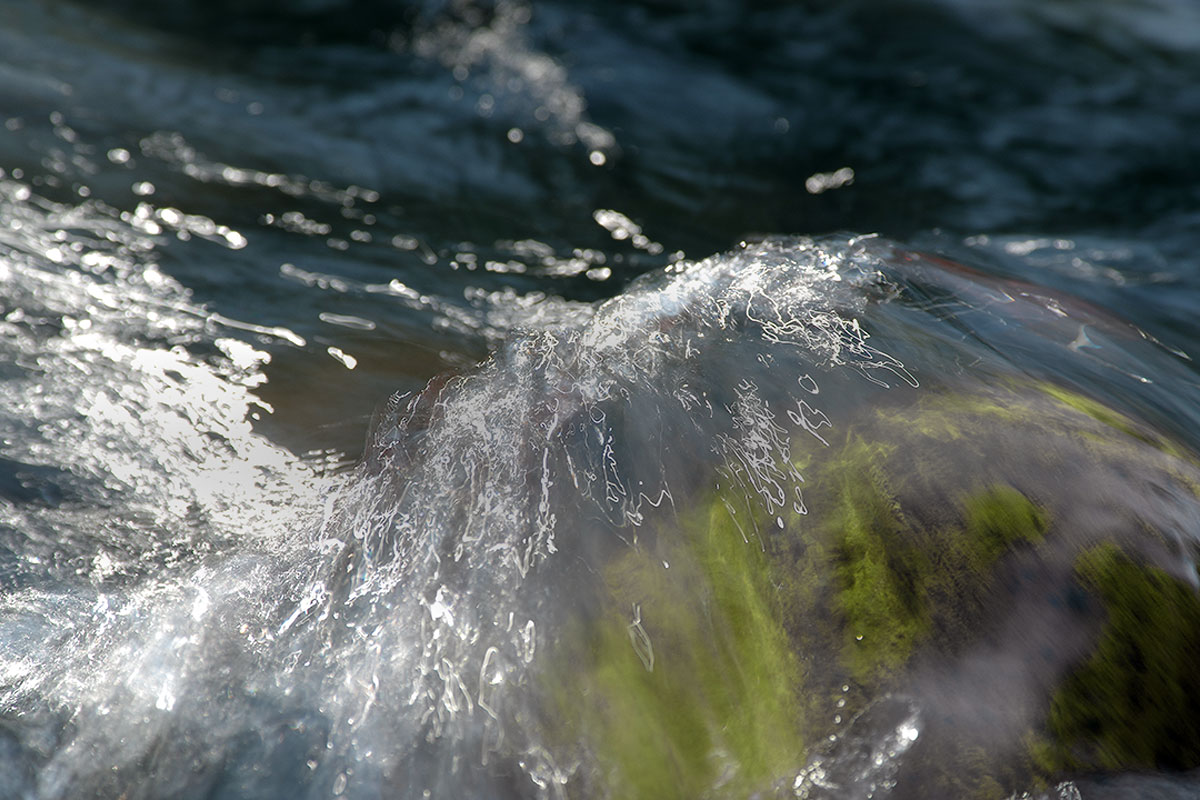 We Are an Asbestos Abatement Contractor in Japan, Too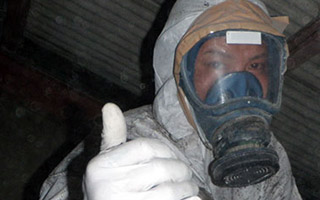 AGUA JAPAN Co., Ltd. started out as a manufacturer of asbestos encapsulants in 2007. Since then, we have accumulated a wide range of know-how through various fieldwork and case studies. Today, as a specialist in asbestos remediation, we not only develop and sell encapsulants and other related chemical products, but also undertake the abatement work ourselves.
We use our experience to select the most appropriate method, taking into account the type of asbestos-containing building material, the location of the contamination, the current condition and structure of the building, as well as the surrounding environment.
Making full use of our water-based, inorganic and odorless AGUA series of products, we provide a speedy solution with low impact on the surrounding environment, even in cases where remediation work has been difficult, such as in residential complexes or public buildings in high-traffic areas.
Know-how that only specialists can provide : a wide variety of remediation methods
The advantages of the water-based, inorganic, odorless AGUA encapsulants
One-stop service provider from investigation, remediation to building demolition







Professional One-stop Service That You Can Rely On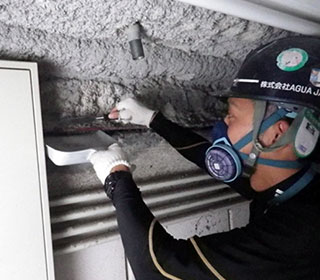 In addition to the abatement work itself, we offer a full range of related services including support for obtaining permits from the authorities, pre-work inspection and analysis, repair, modification or demolition of buildings which may contain asbestos, waste disposal and soil remediation - allowing us to provide a one-stop service without the hassle of coordinating schedules and multiple constructors.
In order to remediate asbestos from buildings and other structures, a reliable preliminary survey is essential. Where is it used and in what form? What is the current state of the material after renovations or changes over time?
Our experienced and qualified personnels will conduct on-site investigation and collect samples. After analysis at our affiliated analysis laboratory, we will prepare and deliver a report as required by regulations as soon as the results are known.
Asbestos abatement services by utilizing non-flammable, VOC-free, and odorless AGUA encapsulants

Asbetos analysis based on the site inspection and checking of collected samples

Renovation and demolition of buildings which do, may or don't contain asbestos

Soil remediation services, including removal of hazardous substances from land

We respond to a wide range of environmental issues that our customers face